What is Antris?
Antris is a safety & communication solution designed for organizations with work-alone or at-risk personnel. It communicates with your mobile device, automatically notifying the necessary people of a trip's progress. If the unexpected happens or a check-in is missed, Antris instantly notifies managers or emergency contacts.
AntrisPRO offers administrators access to a centralized web dashboard (TracDash), enabling them to monitor the status and location of personnel in real-time.
AntrisPro Plans can be created by users or assigned by administrators. User generated plans may require administrator approval if required.
The Antris reporting tool compiles customized reports, providing powerful analytics & data-rich insights into the organization's operational workflow.
Personal Solution

(Free)*
                                  * LIMITED TIME OFFER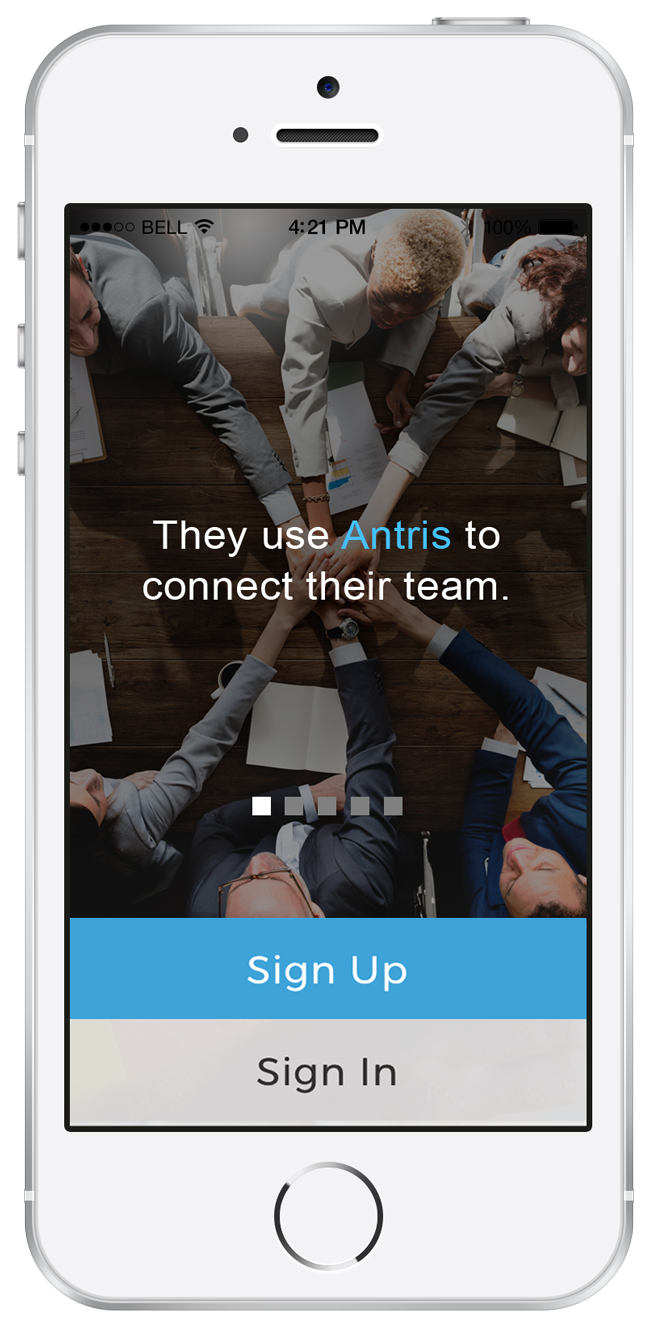 The mobile safety and reporting solution for business to protect work-alone employees while improving workflow and efficiency.
The mobile security solution for travellers, adventurous lifestyles, and those concerned with personal safety. Let them know you're safe!