TESTIMONIALS
Hear from some of our happy customers!

"Our staff can quickly add in their appointments for the week into the system, and not worry about checking in with multiple staff for safety calls. Antris takes the worry out of it and allows my staff to get back to the business at hand."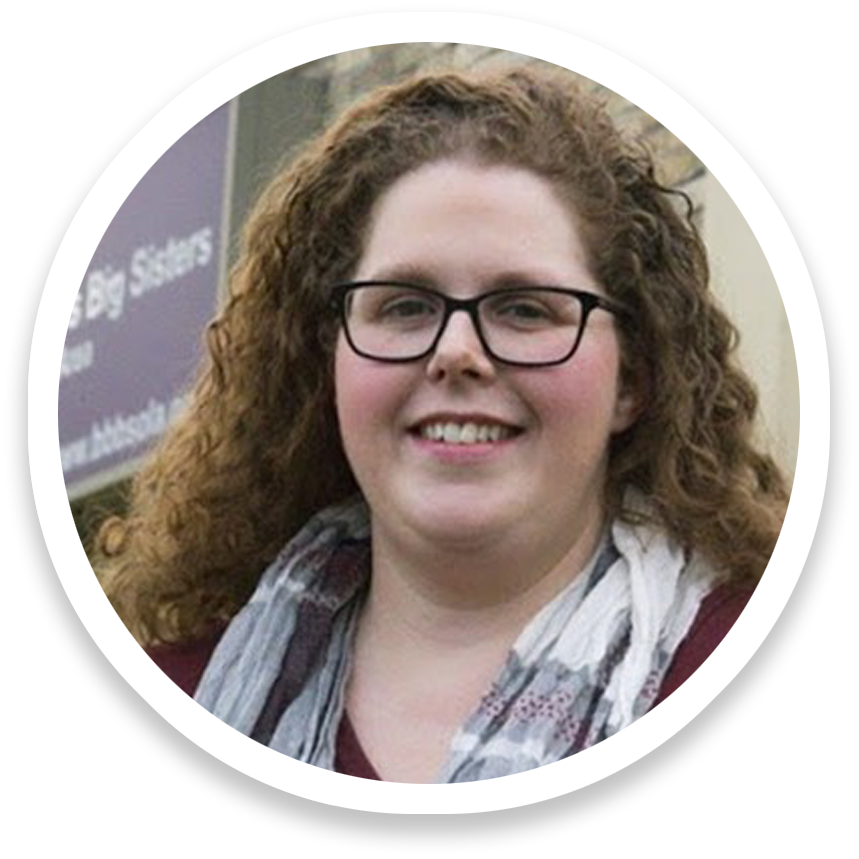 Jessie Rodger, M.S.W., R.S.W.
Executive Director
Big Brothers Big Sisters of London and Area
"Antris eliminated the need for us to have administrative staff who were doing the manual check-in following and the use of phone calls, distracting employees from their day-to-day operations. The use of Antris is easy. Click of a button, check-ins occur."
Murray Kopp, M. Land. Arch.
Director | Parks Services
Regional District of Central Okanagan
"The Antris app provides my team with a solution to a problem faced with working alone in remote areas around potentially hazardous conditions. The TracDash console is a valuable tool that provides me with the peace of mind knowing my team is safe when conducting their work. Ease of use, immediate notifications, and the ability to customize options for emergency response are all features that make the Antris app the ideal choice. Coupled with quick and helpful customer support, I am glad to be working with the Antris team."
Matt Derro
Specialist, Flood Infrastructure & Hydrometrics
Toronto and Regional Conservation Authority
"Our organizations original policy required the field worker to call a contact back at the office every 30 min. This was not ideal as there was potential for human error as the contact at the office could forget that they are expecting a check in call. Just prior to switching to Antris, we changed the system to just text or post a message in Microsoft Teams. This was a quick process, but again there could be potential for error monitoring the duration between check ins as people are distracted throughout the day. The peace of mind with a backup system in place (default to next contact should the primary contact not respond) is where we get best benefits from the app."
Choose Antris as your lone worker safety solution.
We look forward to working with you.